WELCOME TO THE LORRENS LADIES SPA 
An elegant, multi award-winning ladies-only spa on The English Riviera offering memorable Spa Breaks and relaxing Spa Days. With a reputation for excellence and warm hospitality, we promise you the highest levels of relaxation and pampering, leaving you looking good and feeling great
Spa Breaks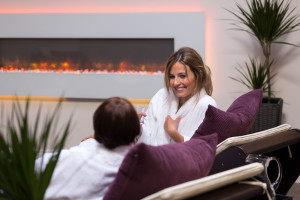 View Spa Breaks
Groups & Private Hire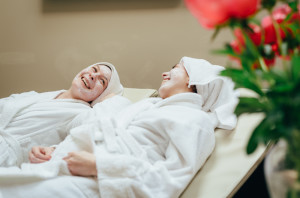 View Group/Private Hire
Spa Days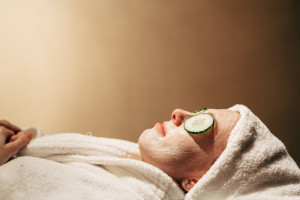 View Spa Days
Wellness Therapies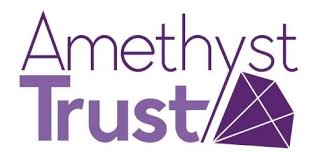 View Wellness Therapies
Treatments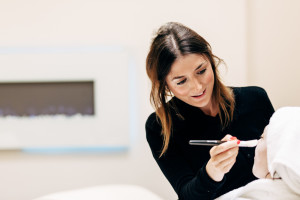 View Treatments
Gift Vouchers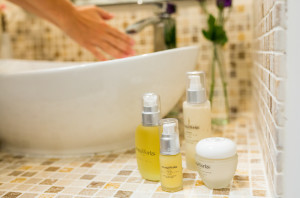 View Gift Vouchers
Coronavirus (COVID-19) update
GREAT NEWS!! Following the Government's most recent announcement on Thursday 9th July, we are delighted to announce that we will be fully re-opening from Sunday 2nd August.
We would have liked to open a little earlier but several of our spa facilities have to remain closed until later in July and there are some restrictions to the treatments we are allowed to offer
In the meantime, we are following all re-opening guidelines and putting in place all the necessary protocols and will post full details of our efforts in the coming days. We will also then present our full accreditation for a safe and healthy re-opening.
Spa Days:
Due to social distancing guidelines and the subsequent reduction in guest capacity we are having to temporarily restrict the number of Spa Day bookings that we can take. This is not a decision that we have taken lightly but we feel that in order to keep everyone safe and well it is a necessary move. As soon as guidelines change we will review the situation.
Important News about Gift Vouchers:
All our Gift Vouchers are normally valid for 12 months from date of purchase however, due to the COVID-19 disruption, we're happy to announce that ALL Gift Vouchers purchased this year will be valid until 31st December 2021.
If you have a Gift Voucher that it is about to expire, please don't worry; we are automatically extending the validity of ALL Gift Vouchers until 31st December 2021
We will still be here to answer any queries and to arrange bookings for the future so please do get in touch. In the current circumstances, the quickest and most reliable way to get in touch is via our Contact Us page or by e-mail as above and we will get back you as soon as possible.
We hope you stay well, look after yourselves and each other and we look forward to seeing you soon.
Steve, Suzanne & all at The Lorrens.