What's New & Special Offers
This is an important page where we keep you up-to-date on our Special Offers and anything new that's happening...
We would sincerely like to join everybody in thanking those working at  the frontline of the battle against this terrible virus and we owe all key-workers a debt of gratitude for their hard work and selflessness at such a difficult time.
As our personal thank you, we will be launching a special "Spa Day Giveaway" for key workers. Join us on Facebook to be ready for all the details and make your nomination.
Silver for Tourism Innovation in South West Tourism Excellence Awards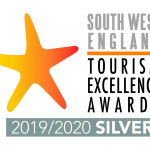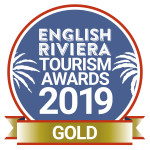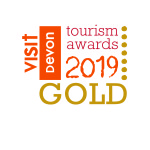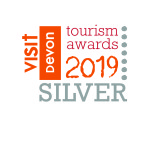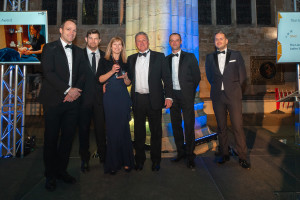 So happy to have been presented with a Silver Award in the Tourism Innovation category at the very prestigious South West Tourism Excellence Awards. This means so much to us and we had a lovely night at the stunning Exeter Cathedral for the announcement.
Another wonderful accolade came in the 2019 Devon Tourism Awards where picked up a Gold for Tourism Innovation and also a Silver in the Spa & Wellbeing category. So pleased with both these awards as Devon is such a strong county for tourism
We also were awarded two lovely Golds in for 2019 in the English Riviera Tourism Awards. Top Spot in the highly competitive Spa & Wellbeing Category and another Gold in the Customer Service Superstars Category – judged across all the award categories. So pleased and proud of all the team.
Wellness & Complementary Therapies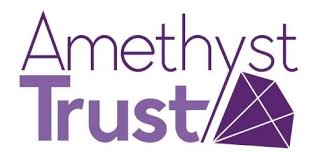 Here at Lorrens Ladies Spa we have partnered with The Amethyst Trust and are committed to training all of our  therapists in specific training for cancer wellness. This will enable us as a ladies health spa to ensure that those ladies on their cancer journey can benefit from wellness support we offer through the enjoyment of a number of holistic therapies in a very safe way from fully trained professionals. These include:
Face and Head Massage
Full Body Aromatherapy (cancer touch) Massage
Reflexology Massage