What's New & Special Offers
This is an important page where we keep you up-to-date on our Special Offers and anything new that's happening...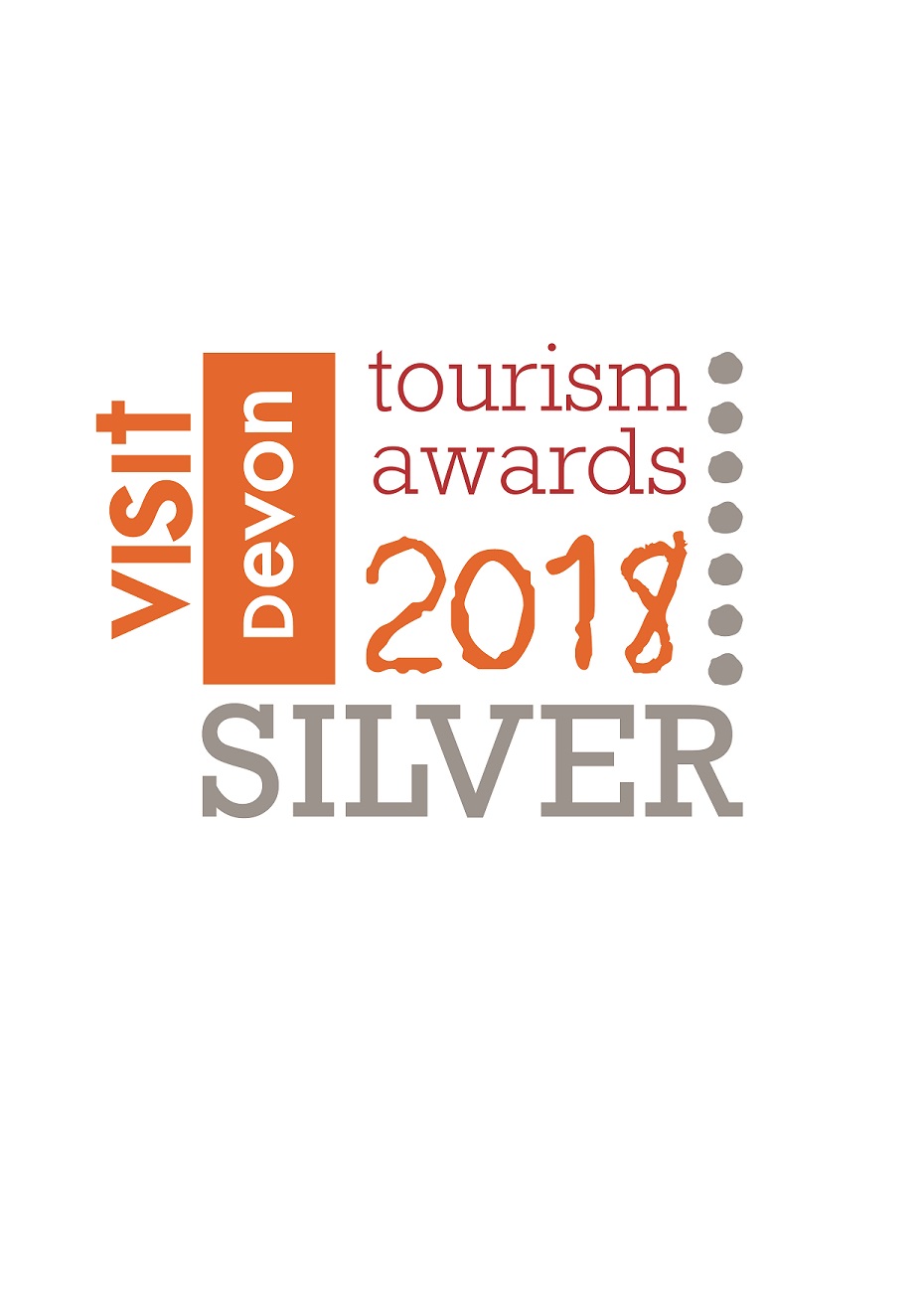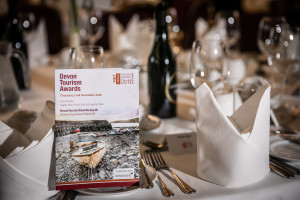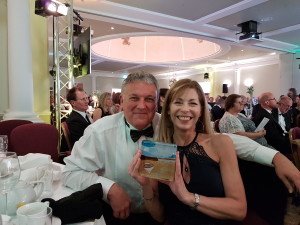 Very, very happy (as you can see) to have received a Silver Award in the Visit Devon Tourism Awards for 2018. Now in their 9th year the awards saw entries across 26 different categories, with each undergoing a rigorous three-phase judging process. The calibre of the competition is so high that just to make the final short-list was great for us but to go one stage further was a fantastic success for all of our hard-working team. We won't rest on our laurels – onwards and upwards for next year…
We're really pleased to announce that we've been awarded the Tripadvisor Certificate of Excellence for 2018. That's four years on the trot now. Well done to all the girls for their hard work and thank you to everyone who took the time to post a review. Just click the image to have a look at our lovely reviews.
Also really proud to have been awarded a Bronze in the hugely competitive Spa & Wellbeing category in the prestigious Riviera Tourism & Hospitality Awards for 2018.