What's New & Special Offers
This is an important page where we keep you up-to-date on our Special Offers and anything new that's happening...
Breaking News! TWO Golds in English Riviera Tourism Awards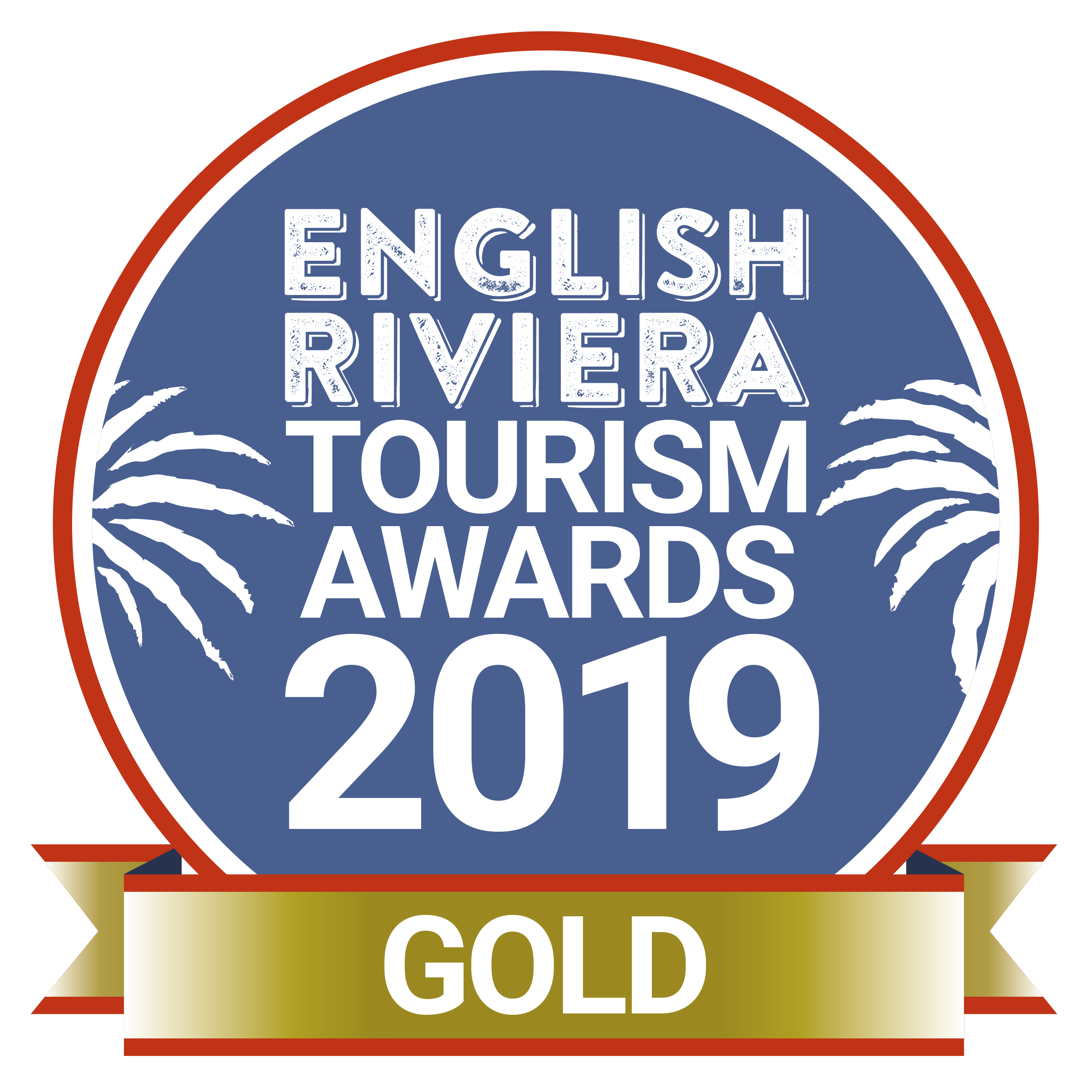 Two lovely Golds for us in 2019 in the English Riviera Tourism Awards. Top Spot in the very prestigious Spa & Well-being Category and another Gold in the Customer Service Superstars Category – judged across all the award categories. So pleased and proud of all the team.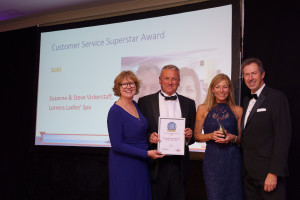 Wellness & Complementary Therapies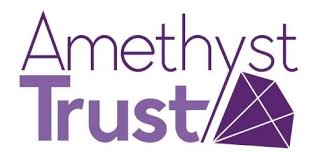 Here at Lorrens Ladies Spa we have partnered with The Amethyst Trust and are committed to training all of our  therapists in specific training for cancer wellness. This will enable us as a ladies health spa to ensure that those ladies on their cancer journey can benefit from wellness support we offer through the enjoyment of a number of holistic therapies in a very safe way from fully trained professionals. These include:
Face and Head Massage
Full Body Aromatherapy (cancer touch) Massage
Reiki
Reflexology
Reflexology
Reflexology is a technique that applies gentle pressure to your feet (or sometimes hands) to bring about a state of relaxation and help the body's own healing process. Reflexology works in a similar way to acupressure and acupuncture. It is thought that there are certain points on the feet and hands that correspond to the organs and glands in the body. So by pressing and massaging these points we can stimulate energy pathways in the body. If any energy pathways are blocked reflexology aims to unblock them, allowing the energy to flow freely again which aims to restore balance to the body.
Reiki
Reiki is a healing art that was developed by Dr Usui in Japan in the early 20th century. It is pronounced "ray-key". The Japanese word Reiki means universal energy. Eastern medicine systems work with this energy, which flows through all living things and is vital to wellbeing. The energy is known as 'Ki' in Japan, 'Chi' in China and 'prana' in India. Reiki isn't part of any type of religion or belief system. It is best described as a form of hands on healing used as a complementary therapy.
A Reiki practitioner aims to change and balance the energy fields in and around your body to help on a physical, psychological, emotional and spiritual level.  It is a complementary therapy that is carried out over clothes.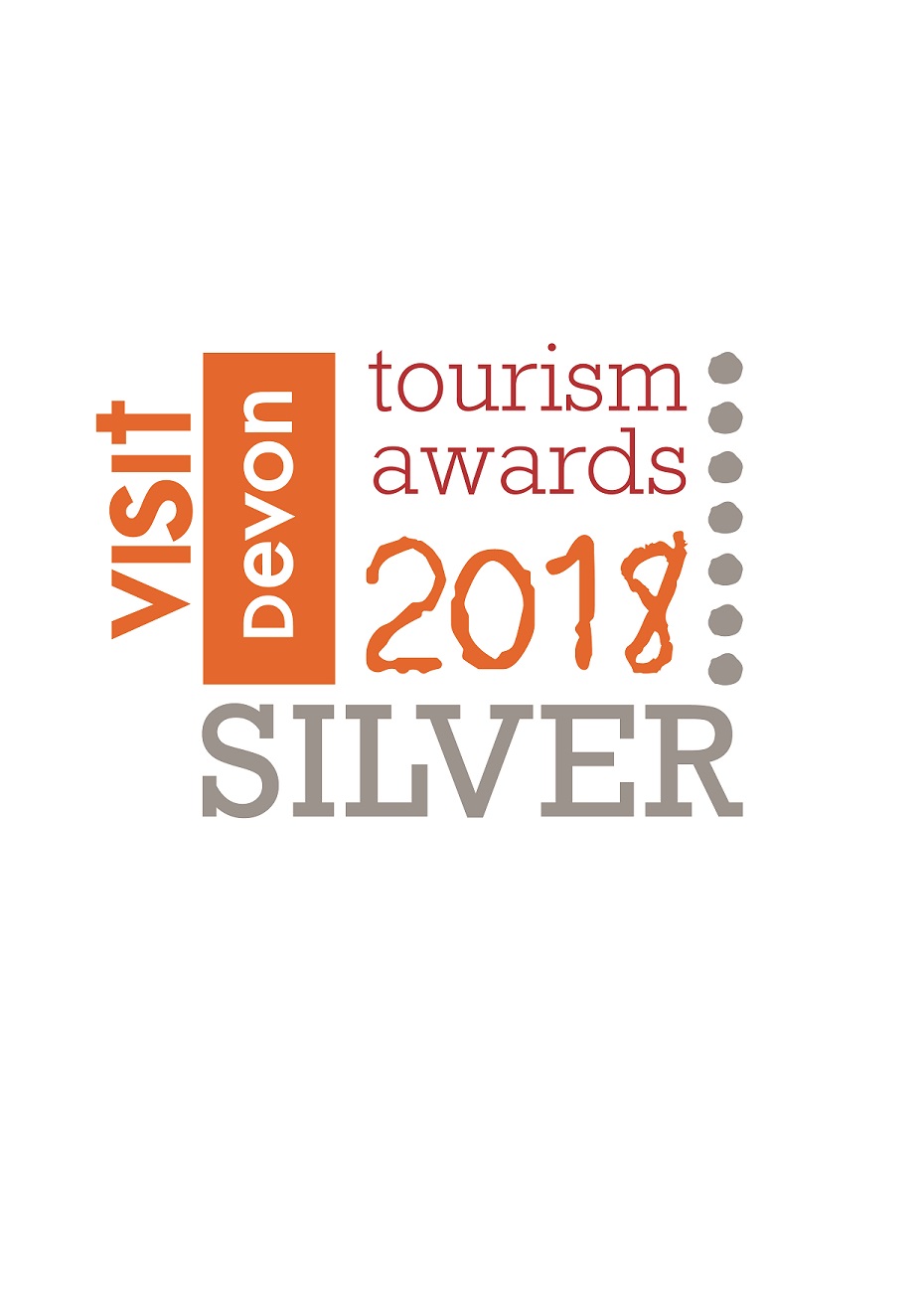 Devon Tourism Awards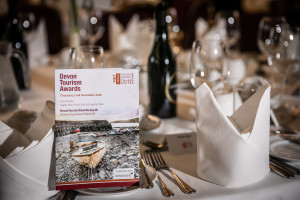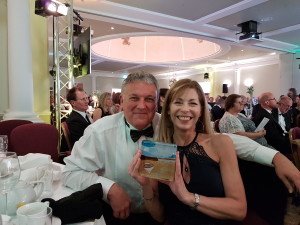 Last year we were really made up to receive a Silver Award in the highly competitive Spa & Wellness category in the prestigious Visit Devon Tourism Awards. The Awards saw entries across 26 different categories, with each undergoing a rigorous three-phase judging process. The calibre of the competition is so high that just to make the final short-list was great for us but to go one stage further was a fantastic success for all of our hard-working team.
However we aren't resting on our laurels and have been working extra hard to make sure that we achieve even more in 2019. With English Riviera Bid Awards running alongside, this year will be an even greater challenge for us. But we're up for it! We've added some new offerings which we hope everyone will love and the whole spa is looking fantastic after our recent extensive refurbishment.
We look forward to seeing you soon.