Staying At The Lorrens Spa Torquay
What You Need To Know About Staying At The Lorrens Spa
All Slimaway and Relaxation Breaks at The Lorrens are on an inclusive basis giving you an unrivalled package including your lovely room, use of spa facilities, meals and a comprehensive package of wonderful treatments. All our breaks represent the best possible value for money as so much is included.
If you are staying on one of our new Bespoke Breaks your room, use of spa facilities and meals are included and you then have a Treatment credit so you can choose exactly which treatments you would like.
The treatments listed for Spa Breaks are spread evenly over the days you are here.
All prices are per person per package and include VAT and all meals from breakfast on your first full day through to lunch on your last day. The breaks shown are our most popular lengths of stay but we offer breaks of any length with great discounts for guests staying for longer periods. Please call us on 01803 32999 if you would like to know more about longer breaks.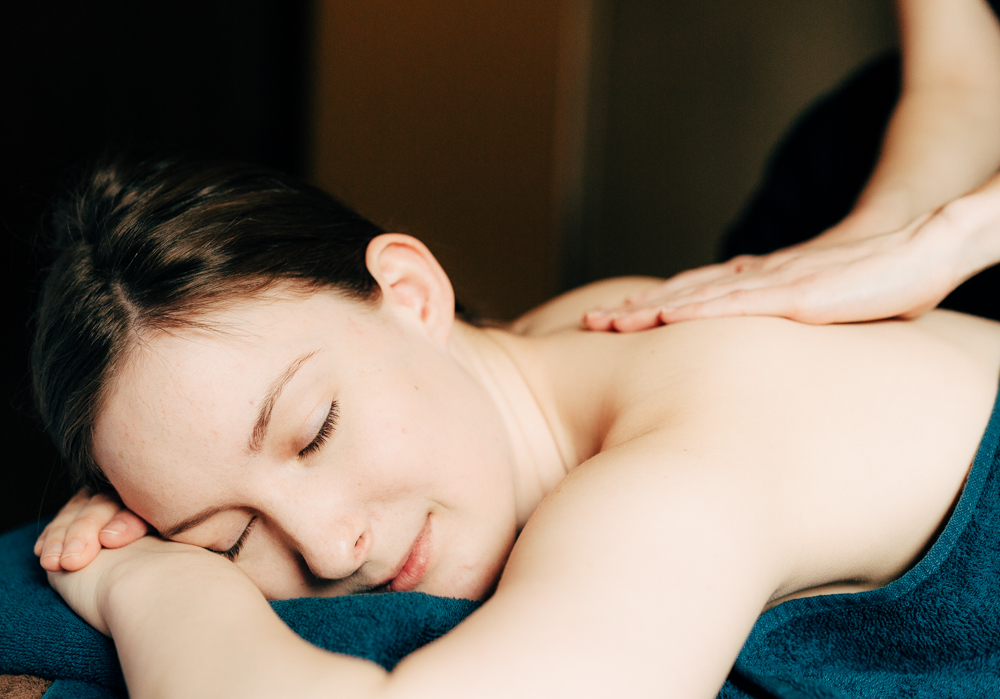 Arrival & Departure
You are invited to arrive between 5.00pm and 8.00pm on the evening before your first full day of treatments so that you are relaxed and ready to start after breakfast the following morning without the worries of travelling down on your first day. If you would like to arrive a little earlier and book an evening meal on your arrival day please just let us know (there is a small extra charge).
Departure is after lunch on your last day (with the exception of Two and Three Day Breaks when you depart at about 4.00pm). Although your treatments may continue, we ask that rooms are vacated by 11.00am however we will always try our hardest to let you have your room until your departure time – if this is not possible we will of course make changing facilities and lockers available to you.
What to bring
Dress is informal and relaxed at all times. As comfort is the most important thing, we provide large fluffy robes which tend to be worn at most times of the day. You are very welcome to wear your dressing gown to all meals if you wish – in fact, we encourage you to do so! Some ladies choose to change for evening meals but the style is still very much casual.
For exercise sessions we ask that you wear appropriate footwear but other than that you just need comfortable, loose fitting clothing such as tracksuit, shorts and top. You will need a swimsuit for the Spa Pool, Sauna and Steam Treatments and also for the swimming pool (open in the Summer months). We provide towels for use in your room as well as those for use in the spa.
Some other information
Valuables: Please be advised that if you bring valuables such as jewellery, this is at your own risk.
Health Advice: Although our professional staff are fully qualified, we are not medical practitioners. You may be happier to discuss any medical problems with your Doctor before your visit. We should be fully notified on booking of all special requirements.
Smoking: Please note that smoking is not permitted anywhere in the building. This includes the bedrooms and a charge will be made if a room requires any special cleaning.
Children & Pets: We regret that we have no facilities for children under the age of 16 or for Pets.
Mobile Phones: For the comfort of all guests, the use of mobile phones is not permitted in any public areas at The Lorrens.
Additio
nal
treatments
In addition to the treatments included in your programme, we also offer a large range of high quality results-driven treatments to enhance your stay even further. These can be booked in advance or at your Consultation. We do offer packages for any length of stay with Special Reductions for longer stays. If you are interested in a longer stay or would like to discuss any aspect of our packages please just call us on 01803 329994.