Healthy Breaks & Slimaways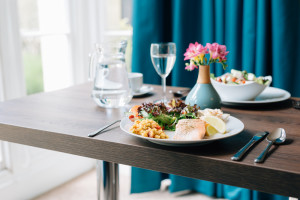 Lorrens Healthy Breaks and our unique Slimaway programmes offer the perfect combination for you to detoxify, lose weight and tone-up. Our carefully selected treatments and an individually tailored exercise routine together with an uncomplicated, well-balanced and tasty low-fat cuisine have proven very successful over the years.
Relaxation & Bespoke Breaks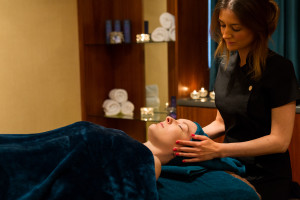 Our indulgent Relaxation Breaks provide the ideal opportunity for ladies just wishing to have "time-out" and to take a break from the stresses and strains of life whilst experiencing superb traditional treatments as well as the very latest therapies available. You can totally relax safe in the knowledge that you are being truly looked after.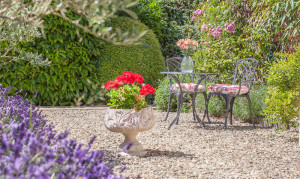 Welcome to The Lorrens Ladies Spa
Crossing the threshold of The Lorrens really allows you to appreciate the benefits of a boutique, ladies-only luxury health spa.
Personal, individual care, attention to detail, flexibility, great slimming results and a peaceful atmosphere will leave you revitalised and re-energised.
Add to this the fantastic attractions of the English Riviera including lovely beaches, beautiful coastal walks, local sports facilities, theatres and much more guarantee you have a truly wonderful experience.