Lorrens Spa Gift Vouchers
Go on...you know she deserves it!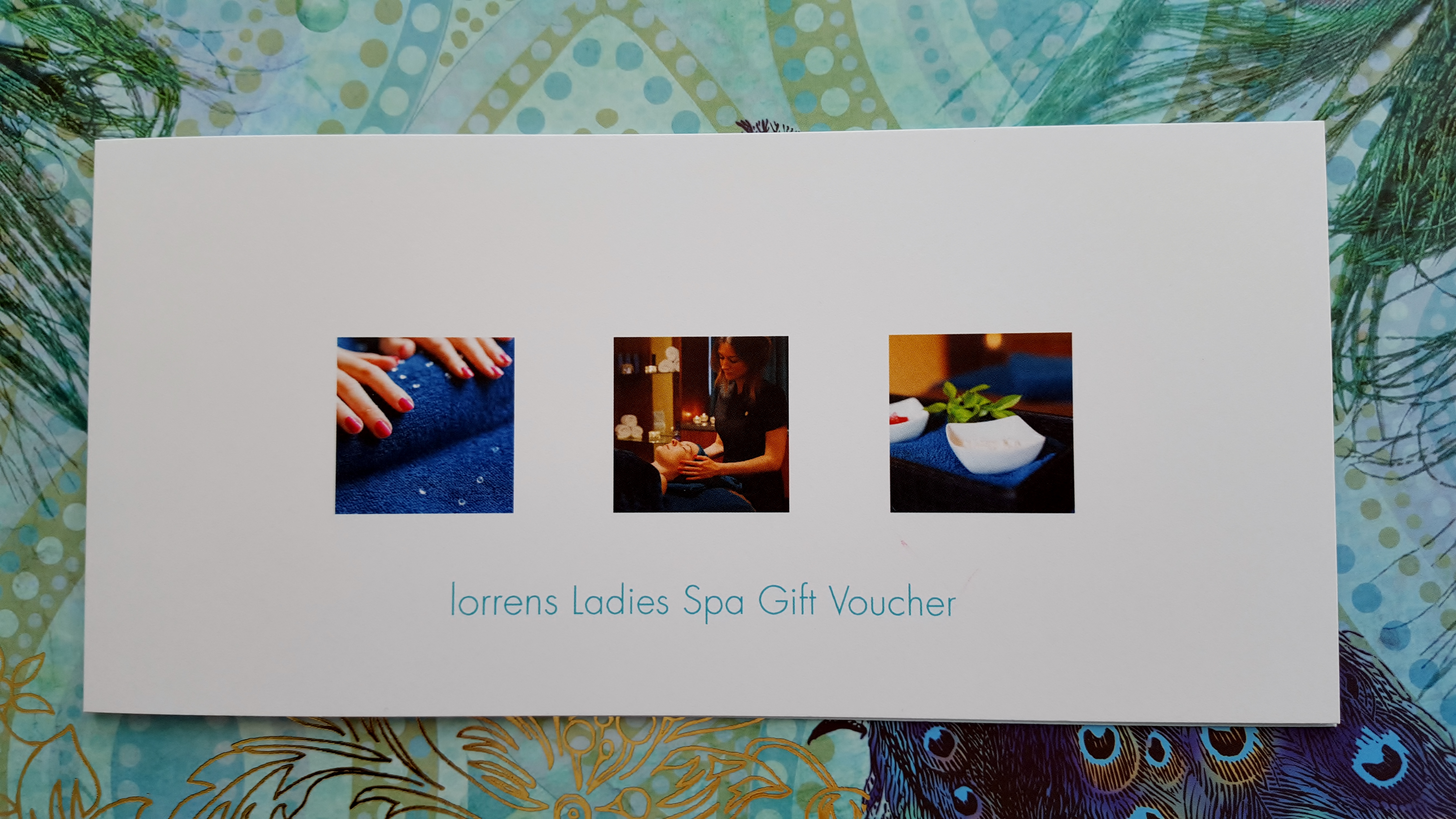 Our Gift Vouchers are a really great way to spoil that special someone for any special occasion or…just because! Vouchers are available for all our Spa Days, individual treatments and even our fantastic Spa Breaks. We also offer Vouchers for monetary values from £30 just in case you can't decide what to give!   We can arrange everything for you and we're very good at keeping a secret! The Voucher can be sent directly to the special someone or to you to present with a flourish.  Call us on 01803 329994 to speak to one of our helpful, knowledgeable staff or get in touch via our Contact Page.
Go on, you know she deserves it…
All our Gift Vouchers are valid for 12 months from date of purchase. 
We send Vouchers out by first class post on the day you order them. We can also e-mail across a Voucher if you've left it a little late! Vouchers are non-refundable and non-transferable.
If you have a Gift Voucher that it is about to expire, please don't worry; we are automatically extending the validity of ALL Gift Vouchers valid after 1st April 2020. These Gift Vouchers can now be used right up until 31st December 2021.