When visiting our beautiful ladies-only spa in Torquay you will be spoilt for choice when it comes to the luxurious spa facilities we have to offer. This means you can spend your time here at Lorrens Spa as active or relaxed as you wish. Everything single one of our spa days and spa breaks includes complete access to all of the facilities around the spa from steam rooms to swimming pools.
From the moment you enter the Lorrens Spa, you won't want to leave us! Instantly relax and use some time to enjoy the days either on your own or with friends and loved ones. Our ladies only spa is the best spa in Torquay to rejuvenate and relax.
As well as all of the amazing spa facilities you'll have access to, we are surrounded by the amazing English Riviera! An area filled with picturesque beaches and attractions to go and explore when you're not busy enjoying one of the many spa treatments we do.
Spa Pool & Steam Room
Soothe your bones and relax your muscles in our elegant spa area with a large bubbling spa pool and Tylo steam room providing a haven of bliss and pleasure – the perfect way to unwind before or totally relax after your wonderful spa treatments.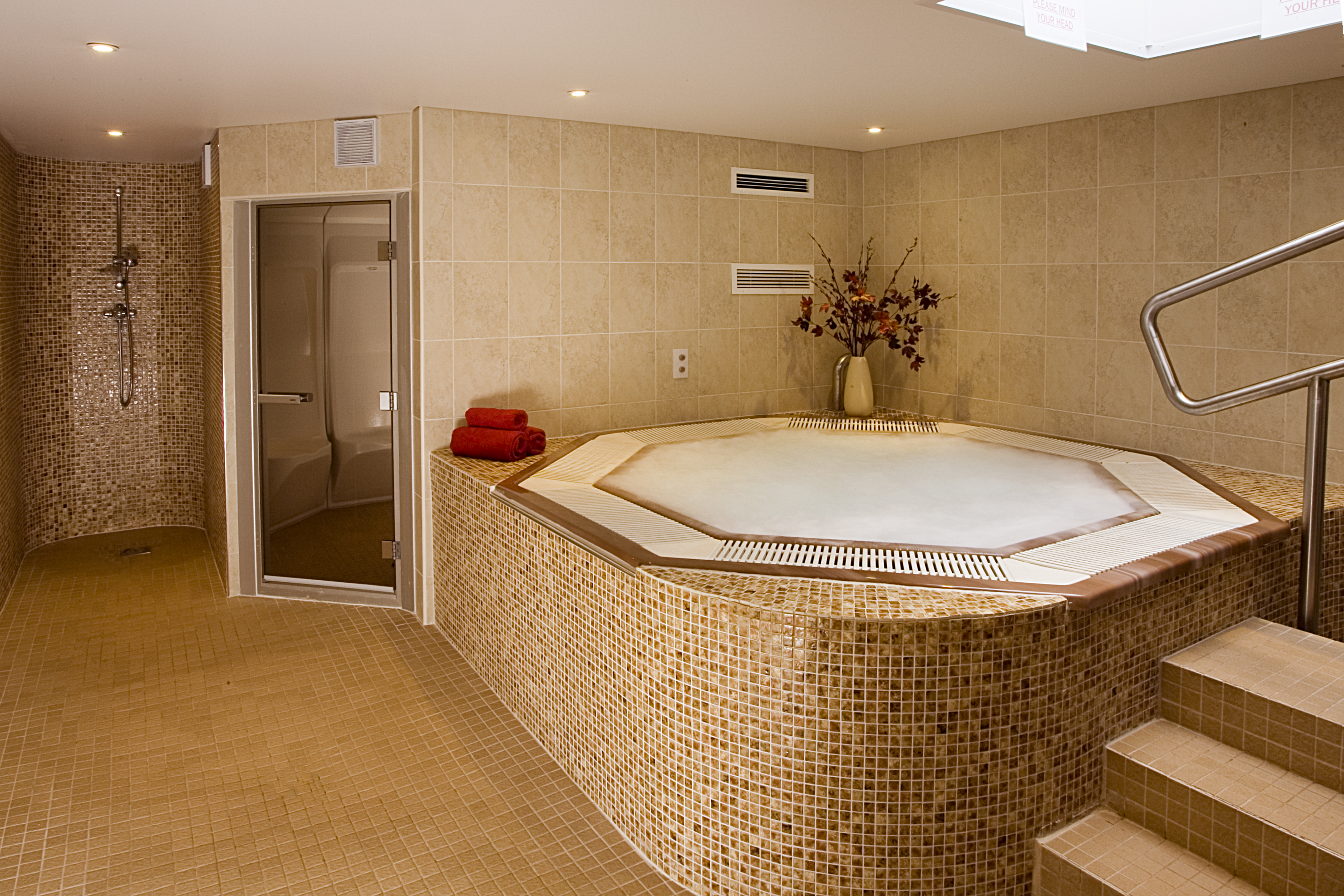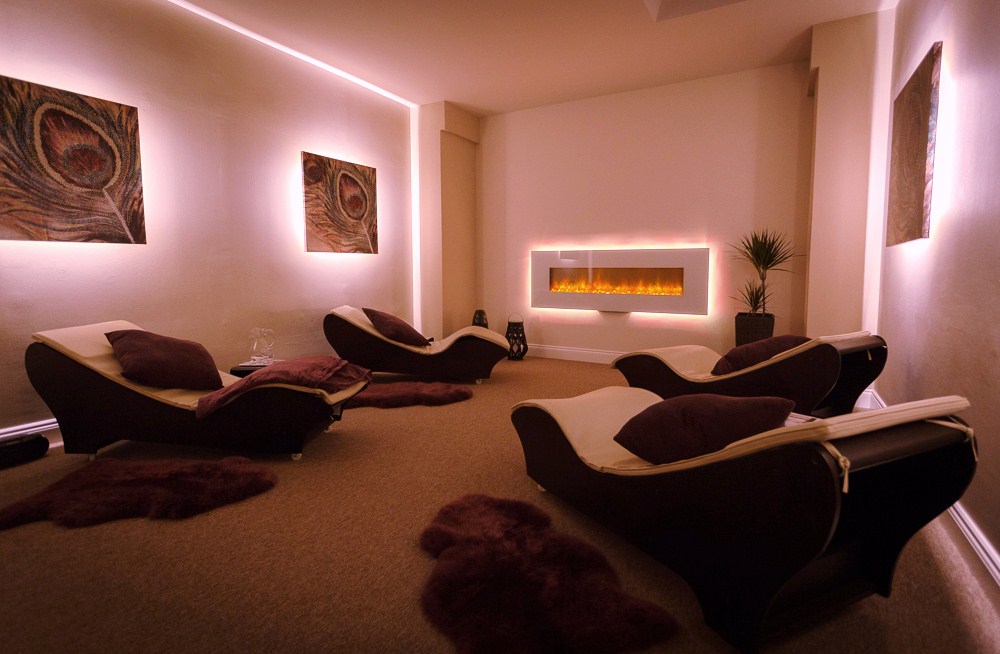 Relaxation Room
The most recent addition to our spa facilities is our beautiful Relaxation room. With peaceful music, calm lighting, comfortable loungers, snug covers and wonderful aromas this truly is the perfect place to cocoon yourself and drift away. And, don't worry, if you drop off we'll come and find you!
Changing Area & Sauna
A lovely large area with everything you need to get ready for a great day at the spa. Lockers, showers, private changing cubicles as well as our lovely new, modern glass-fronted sauna – always at the perfect temperature. There's even an extensive vanity unit with powerful hairdryers so that you can leave looking as good as you feel.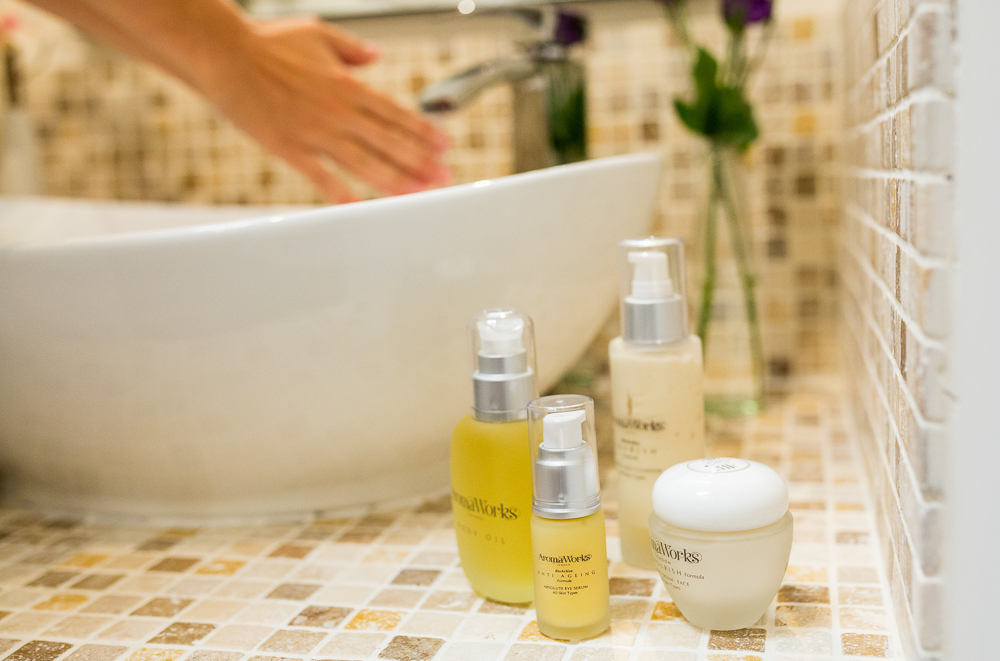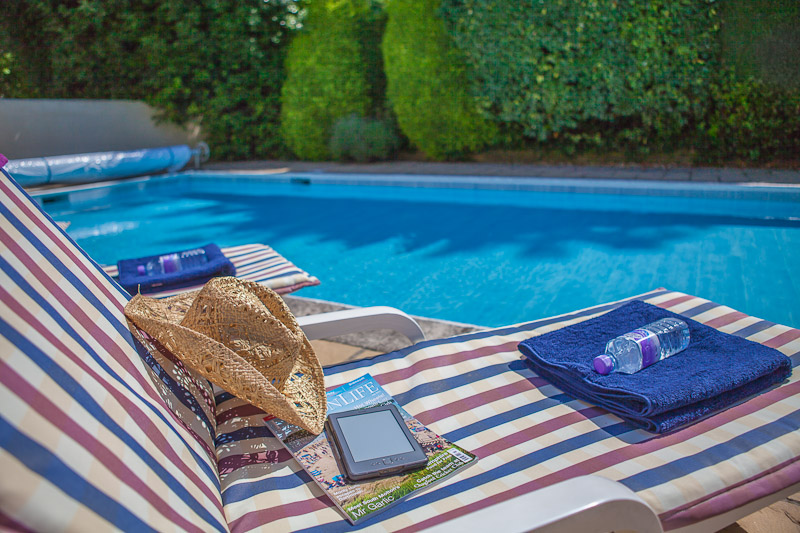 Swimming Pool
Situated outside on our secluded sun-terrace, our 11m heated swimming pool is open in summer (usually May-to-October). It's the perfect place to take a little gentle exercise if you like or to sit and enjoy the peace and quiet with the views of the trees in nearby Cary Park.
Fitness Suite (Spa Break Guests only)
If you choose to take part in our exercise programmes, you can do so safe in the knowledge that you are in qualified, experienced hands. Our well-equipped fitness suite and personalised instruction provide the ideal environment for an individual, health-related programme that will be centred on your capabilities and will aim to set achievable goals for weight control and lifelong fitness. No matter your fitness level, we can introduce you to an exercise routine that will help you to progress and improve safely.