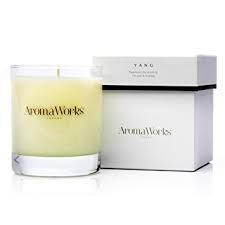 AromaWorks is a Multi Award Winning 100% Natural lifestyle brand combining a comprehensive range of natural beauty products including Skincare, Bath & Body and Home Fragrance. Founded in 2009 the brand is completely British with all products being hand made in its own manufacturing facility on the outskirts of London.
All of these products are chemical free, mineral oil free, nut free, gluten free, animal cruelty free, vegan friendly and safe to use during pregnancy.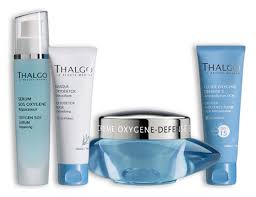 Thalgo treatments are renowned for their incredible results. World leader and originator of the marine spa and beauty trend, Thalgo harnesses the riches of the sea so you can benefit from powerful healing, revitalising and rebalancing properties  vital for health and well-being.
Exceptional body treatments refine, relax and tone whilst the beautiful facials offer spectacular results in anti-ageing, hydrating and purifying.
Jessica offers a wonderful range of treatments for hands and feet as well as a beautiful selection of colours for your nails. Jessica is cruelty-free and vegan-friendly featuring a unique, vitamin-enriched formula and free from formaldehyde, toluene, DBP, camphor, xylene and ethyl tosylamide.
 
Universal Contour Wrap is the original inch loss body wrap; combining specialist body wrapping techniques with a unique mineral rich clay solution made of only the highest quality ingredients. This cleanses and detoxifies your body whilst actively compressing soft fatty tissues to create a guaranteed instant and long-lasting inch loss.
This classic treatment also has extra benefits including the reduction in the appearance of cellulite and stretch marks and the removal of harmful toxins from the body whilst also gently exfoliating to leave your skin smooth and conditioned.